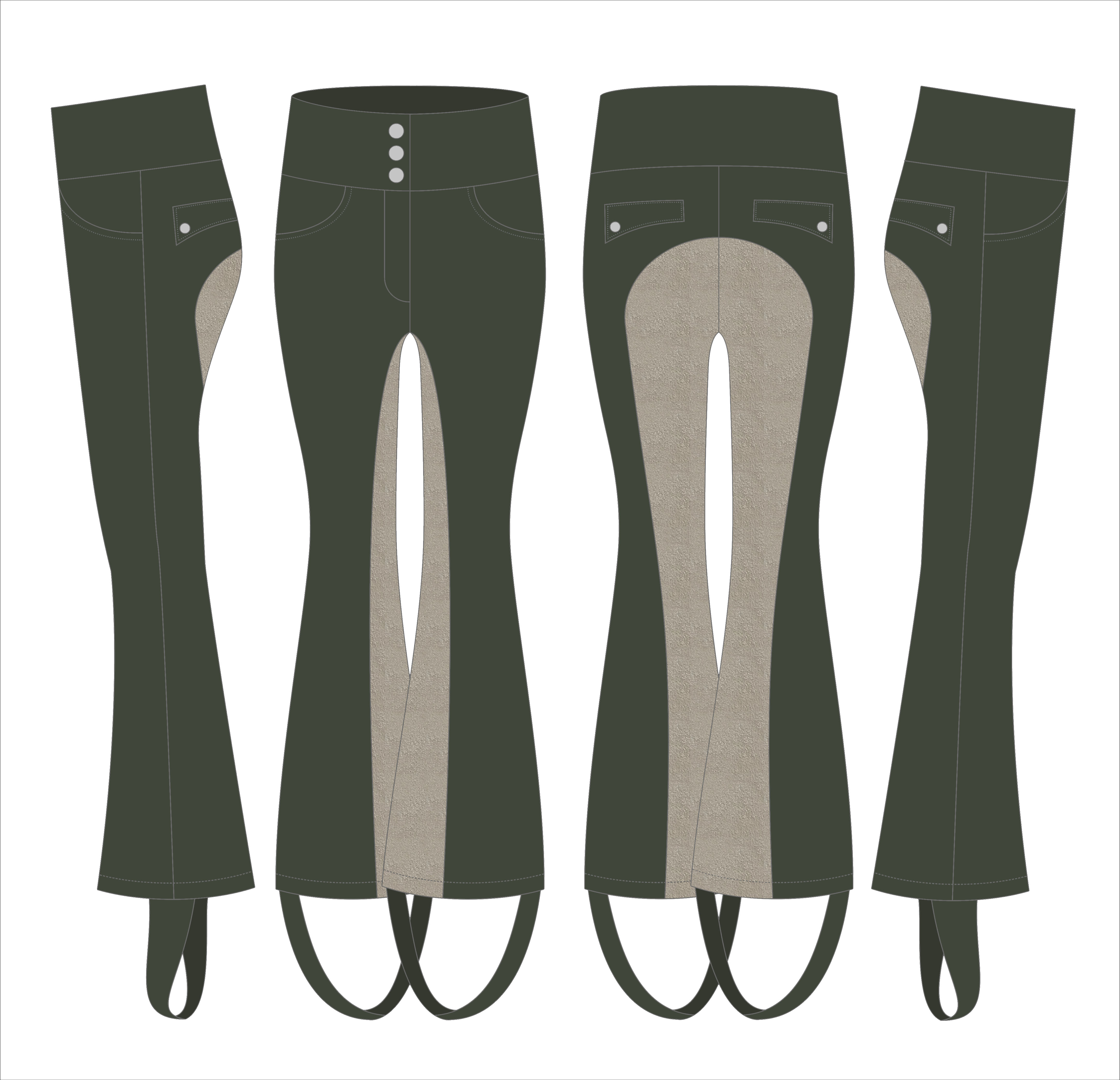 Created Date: 08 Jul
0 Comments
Equestrian Tech Fabric
High elasticity for maximum comfort with every movement.
For Horses garments with IPERBIFLEX technology offer exceptional freedom and comfort: the bi-elasticity and the high percentage of elastan included in the fabric provide a complete ease of movement. The high quality of the elastan in the fabric ensures the best durability over time and use.
Total protection from UV rays | 50+ UPF.
UV SUN PRO is an effective technology in textiles that protects against ultraviolet radiation and allows prolonged exposure to the sun.
Security with every movement.
GRIP SYSTEM is a silicone grip system especially created by For Horses that offers stability and comfort while riding. The optimal shape of the grip gives a high sense of security, without interfering in comfort, and is long-lasting.
A perfect combination of thermal protection, breathability and comfort.
POLIUPILE is an original fabric created and tested by For Horses. The unique and innovative fabric is made of three layers, a jersey exterior, a thermal membrane and micro-fleece lining, to meet the needs of those who practice sports in extreme weather conditions. The core features of POLIUPILE are for sure thermal protection, breathability and comfort.